Barbara PARA
If not updated this record will expire at 06/30/2024.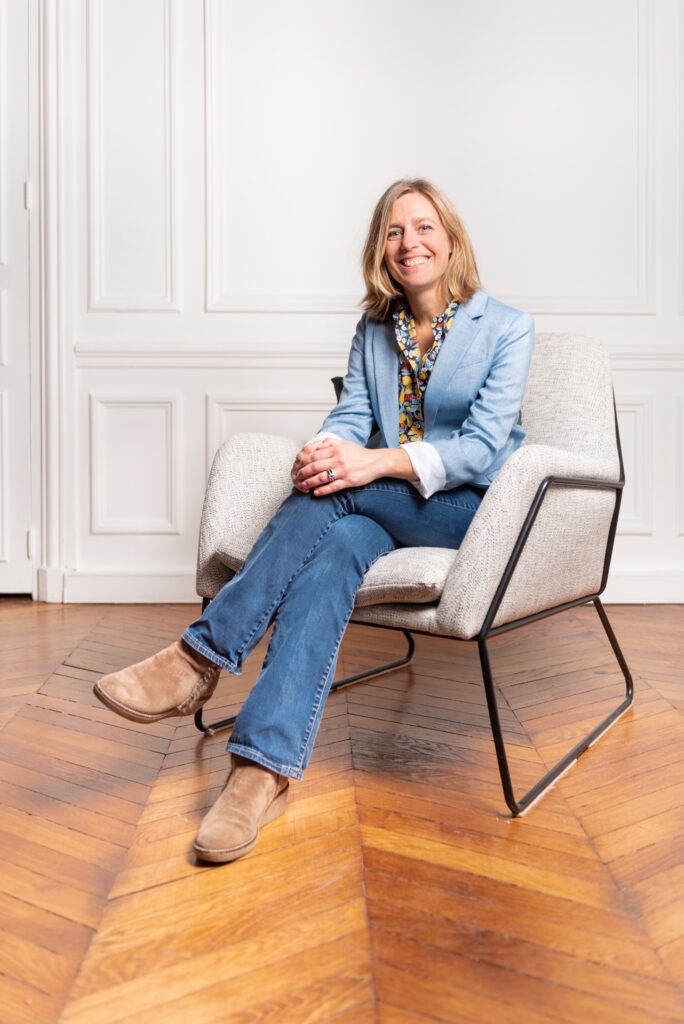 Therapist category: Trained Therapist
Level of training: Level 3
Types of clients: Adults, Children, Couples, Groups, Teens
Specializations: ADHD, Anxiety, Burn Out, Depression, Domestic Violence, Eating Disorders, Emotional Dysregulation, LGBTQ, Phobias, Relational issues, Self confidence, Sexual abuse, Sleep disorders
LI Therapy online?: Yes
Languages: French
Psychologue clinicienne Ph.D. HDR
Psychologue clinicienne, psychothérapeute et chercheuse, je suis titulaire du diplôme de psychologie clinique et psychothérapies de l'université Paris 8. Je suis spécialisée en TCC. Au fil des années, j'ai enrichi ma pratique et mes connaissances en me formant à différentes approches thérapeutiques (ICV, TERV, EMDR, EFT, TIPI, psychologie positive). Je suis également thérapeute de couple.
​Je  suis spécialisé sur les troubles anxieux (phobies, trouble panique, TOC…) et les dépressions. Mes recherches et mes formations complémentaires m'ont permis de développer des compétences dans les domaines des addictions, du trouble du stress post-traumatique et du deuil compliqué, des violences conjugales et de la maltraitance infantile.
Je dirige des groupes de parole et j'organise des ateliers thérapeutiques de yoga-thérapie et d'art-thérapie (ateliers d'écriture notamment) adaptés aux enfants, aux adultes ou à vivre en famille (les ateliers Saint Louis : https://www.atelierssaintlouis.fr). ​J'ai également une activité de  psychologue au service des entreprises au travers de la société Acomplice (https://www.acomplice.fr).
​Je  suis répertoriée sur le fichier ADELI de l'ARS du Val-de-Marne (94.93.2155.8) et veille au respect du code de déontologie des psychologues. J'adhère à la charte européenne des psychologues et suis membre du syndicat national des psychologues.​
37 avenue Saint Louis 94210 Saint Maur des Fossés FRANCE
12 rue du port 39600 Port Lesney FRANCE
Practices:
37 Avenue Saint-Louis, 94210 Saint-Maur-des-Fossés, Île-de-France, France