Aurore Chapiteau
If not updated this record will expire at 09/19/2024.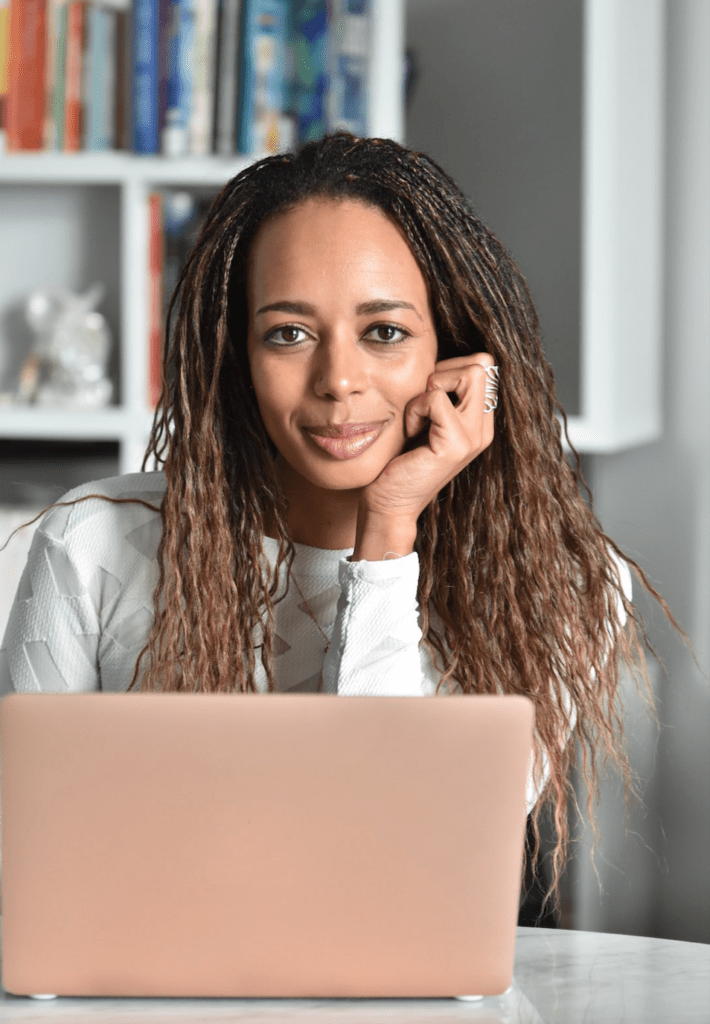 Therapist category: Trained Therapist
Level of training: Level 2
Types of clients: Adults, Children, Couples, Teens
Specializations: Addiction, Anxiety, Burn Out, Depression, Eating Disorders, Emotional Dysregulation, Phobias, Relational issues, Self confidence, Sexual abuse, Sexual issues, Sleep disorders
LI Therapy online?: Yes
Languages: English, French
What doesn't heal repeats. You can stop the cycle now! When it comes to your health, mindset, relationships or success, you have tried everything to make it work to solve your issues. But regardless of your hard work, nothing seems to work, and you feel stuck, uncertain, or dissatisfied. Now, It's your time to access the root causes of your problems, release them, and heal so that you can start living the life you've most desired.
As a LI  counsellor, hypnotherapist and life coach, I use various techniques I've experienced, believe in, and successfully deliver to clients. If you have been experiencing the same cycle for months or years, I will guide you to break the cycle.
The online or in-person sessions are delivered in a safe, compassionate, respectful and caring environment to reach your wildest goals and dreams. If you are ready to delve deep into your beautiful self, release, heal and start to live your most desired life, you've found the right person. I cannot wait to be part of your healing journey!
Practices:
{49.26335276976635,-123.12708947094727}