Audrey Tessier
If not updated this record will expire at 07/18/2024.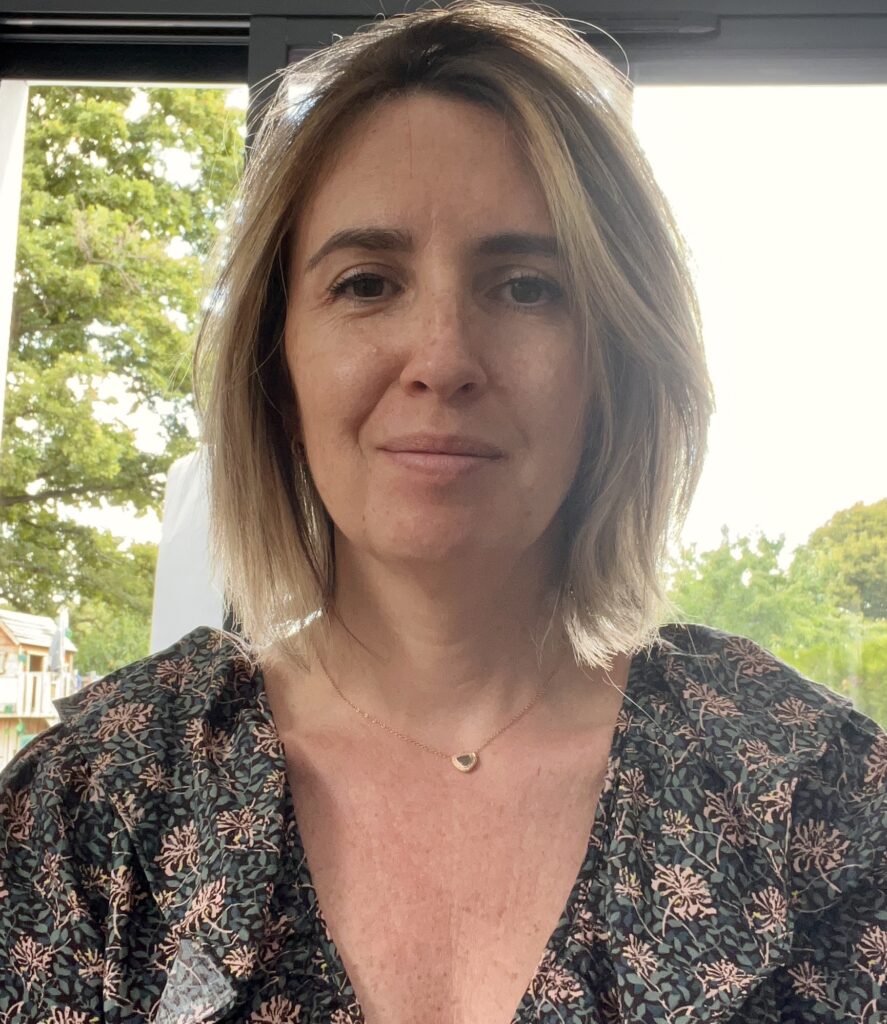 Therapist category: Certified Therapist, Trained Therapist
Level of training: Level 3
Types of clients: Adults, Couples, Teens
Specializations: Addiction, Anxiety, Burn Out, Depression, Emotional Dysregulation, Relational issues, Self confidence, Sexual abuse
LI Therapy online?: Yes
Languages: French
Je suis psychologue clinicienne spécialisée dans la prise du psychotraumatisme, diplômée de l'Université Paris VII Denis Diderot depuis 2003. Je me suis formée à l'ICV en 2017 et j'ai été accréditée en 2019. J'exerce en libéral en Seine et Marne (Avon) à coté de Fontainebleau et je propose également des suivis sur Skype. Après avoir longtemps travaillé en institution dans le champ de la protection de l'enfance (MECS et Milieu Ouvert), mais aussi en addictologie avec des adolescents et leur famille, j'ai eu envie d'exercer exclusivement en libéral en tant que psychothérapeute ICV à partir de 2019. L'ICV est une approche qui a fondamentalement changé ma pratique notamment autour du traitement des traumatismes complexes et des problématiques autour de l'attachement. Ma pratique continue d'ailleurs de s'enrichir au fil de mon expérience, du travail du personnel engagé et des supervisions.
Main Address:
8 Ter allée du rocher
Avon, Seine et Marne, France
77210

Email: audrey.bast@orange.fr
Phone: 0676057076
Website:

Practices:
8 Allée du Rocher, Avon, France