Astrid Jullien
If not updated this record will expire at 10/26/2024.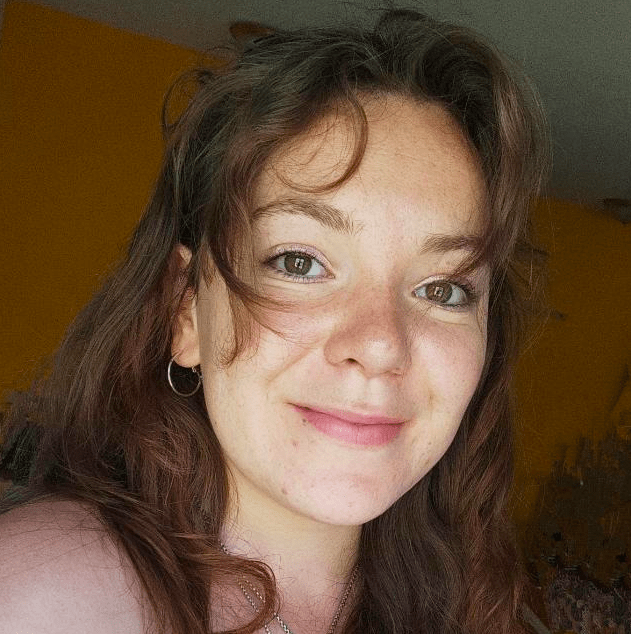 Therapist category: Trained Therapist
Level of training: Level 3
Types of clients: Adults, Teens
Specializations: ADHD, Addiction, Adoption, Anxiety, Burn Out, Depression, Domestic Violence, Eating Disorders, Emotional Dysregulation, LGBTQ, Phobias, Relational issues, Self confidence, Sexual abuse, Sexual issues, Sleep disorders
LI Therapy online?: Yes
Languages: English, French
Psychologue clinicienne, Psychothérapeute et Thérapeute PBQ (Psychobiologie Quantique), je reçois adolescent·es et adultes en entretiens à Paris, et en ligne (visio), pour des séances de psychothérapie.
Spécialisée en psychopathologie, avec une formation et une approche intégrative je vous aide à entrer dans vos profondeurs… pour y trouver les trésors qui vous habitent. Au-delà de la recherche d'un mieux-être, ma vision de la psychothérapie est celle du chemin de la transfiguration intérieure.
A votre rythme et à l'écoute du vivant en vous, c'est en plongeant dans ce qui vous constitue, accompagnée par une psychothérapeute qui vous soutient, que vous libérez certaines informations non-visibles mais actives dans vos cellules afin de vous amener à choisir pleinement votre vie, en conscience.
En révélant le non-conscient en vous, vous vous réappropriez votre pouvoir et votre libre arbitre ; vous sortez des injonctions du passé qui dirigent vos émotions, votre regard sur le monde et votre comportement, pour expérimenter une nouvelle façon d'être en lien avec vous-même, avec les autres et avec votre environnement.
 "Libérez votre passé pour être dans la pleine puissance de ce que vous êtes, pour révéler votre élan créateur singulier"
Practices:
15 Rue Saint Vincent de Paul, Paris, France