ANNE ROUSSEAU
If not updated this record will expire at 10/14/2024.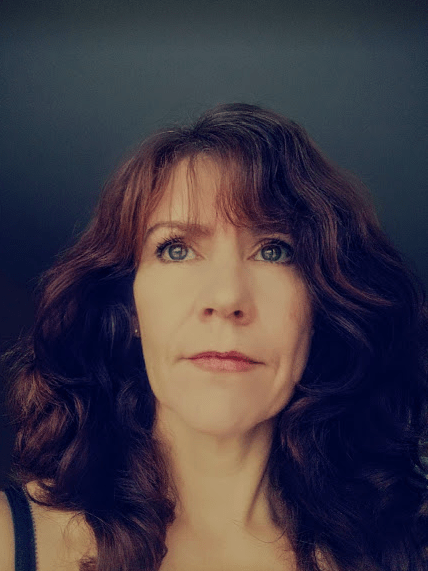 Therapist category: Certified Therapist, Trained Therapist
Level of training: Level 2
Types of clients: Children, Families, Teens
Specializations: ADHD, Addiction, Anxiety, Burn Out, Depression, Eating Disorders, Emotional Dysregulation, LGBTQ, Phobias, Relational issues, Self confidence, Sexual abuse, Sleep disorders
LI Therapy online?: Yes
Languages: French
Je suis une psychologue travaillant avec les enfants, adolescents et leur famille. Ma pratique se fonde sur une orientation psychodynamique et intégrative, ce qui allie une recherche de l'origine des problèmes sur un plan inconscient et passé et sur une prise en compte de votre environnement présent. Je suis formé à la thérapie ICV (intégration du cycle de la vie) qui vise à restaurer des relations harmonieuses entre les parents et leur enfant en retraitant ces traces du passé avec l'aide des parents. L'enfant retrouve une meilleure capacité à être dans le monde, à vivre dans son environnement avec les adultes qui s'occupent de lui au quotidien, à sortir des comportements qui rendent la vie difficile.
Practices:
12 Boulevard de la Mer Caspienne, Le Bourget-du-Lac, France