Anne COMBES
If not updated this record will expire at 10/04/2024.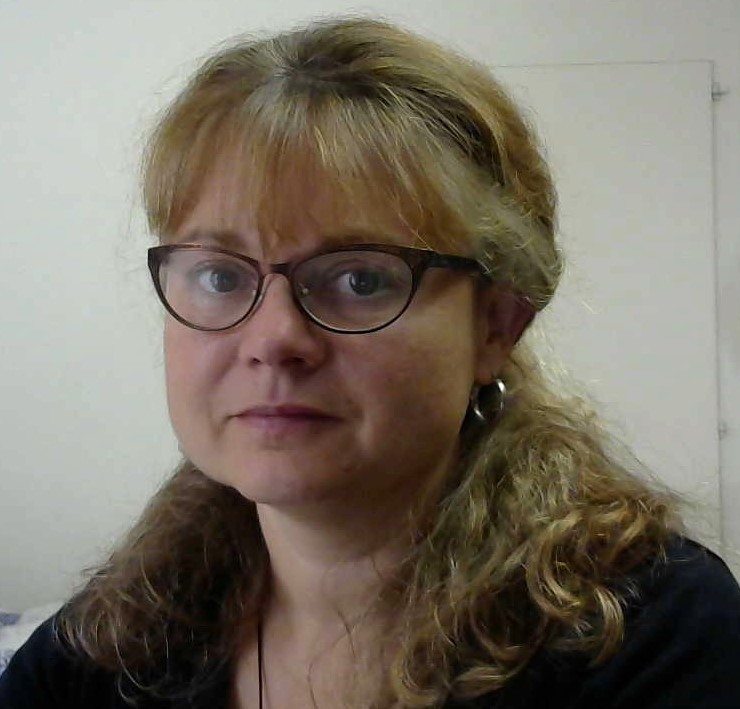 Therapist category: Trained Therapist
Level of training: Level 2
Types of clients: Adults, Couples, Teens
Specializations: Anxiety, Depression, Domestic Violence, Emotional Dysregulation, Relational issues, Self confidence, Sexual abuse
LI Therapy online?: Yes
Languages: French
Bonjour,
Je reçois des adultes, des couples, des adolescents… dans le cadre de suivis individuels, ou en couple, ou en famille.
Psychologue (Paris X – Nanterre), mes « outils » sont l'hypnose, le travail sur les rêves (nocturnes, et éveillés – semi dirigés), la désensibilisation sensorielle (type EMDR), … ET l'INTEGRATION DU CYCLE DE LA VIE (ICV)…
Le travail en ICV, permet de dépasser une histoire douloureuse, de transformer son mode relationnel, ou de résorber un symptôme (ex : phobie). L'ICV est une méthode thérapeutique psycho-corporelle d'intégration des expériences vécues. Elle repose sur la capacité du système corps-esprit à se guérir lui-même. L'ICV combine l'imagerie active, la rencontre imaginaire entre différents soi à divers moment de la vie, et une ligne du temps de souvenirs.
En dehors des consultations en cabinet indépendant (+ de 10 ans)… je dispose d'expérience dans le champs des interventions en situation de crise : SOS dépression – Urgence psychiatrie / et cellule d'intervention psychologique à destination des entreprises… Par ailleurs, expérience dans le champs de la réinsertion : centre de réinsertion de la protection judiciaire de la jeunesse / CRP destiné aux personnes atteintes de maladies professionnelles, ou de handicap.
7 rue Fernand Drouilly 92250 La Garenne Colombes France
Practices:
7 Rue Fernand Drouilly, La Garenne-Colombes, France