Andrea Martens
If not updated this record will expire at 06/20/2024.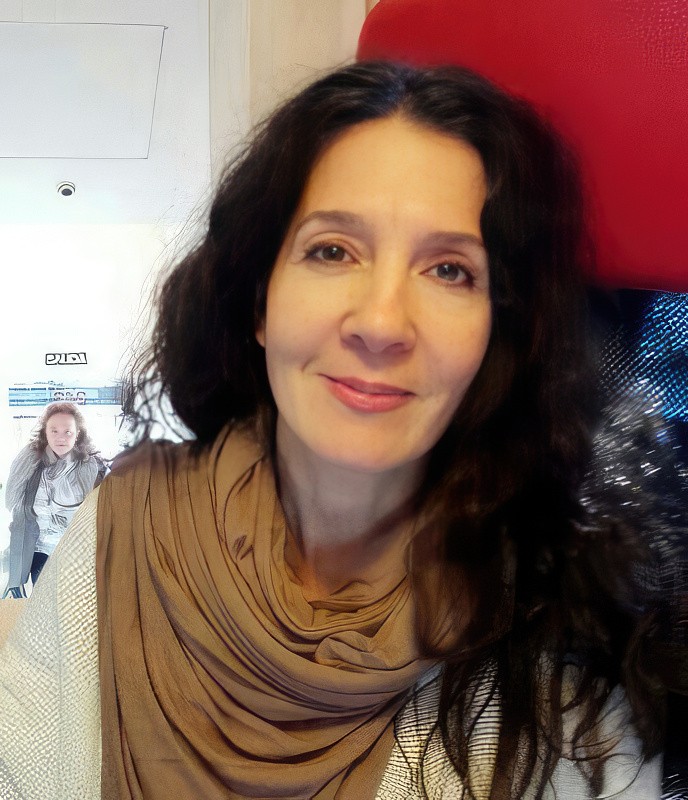 Therapist category: Certified Therapist, Instructor, LI Supervisor (LI Consultant in US), Trained Therapist
Level of training: Level 2
Types of clients: Adults
Specializations:
LI Therapy online?: No
Languages: Spanish
Andrea Märtens es psicóloga y terpapeuta de Madrid (España), con una visión del cuerpo-mente como una entidad indisociable. Está especializada en abordar y sanar las huellas del trauma en la persona. Su técnica principal, si bien no la única, es Lifespan Integration, de la que es consultora y formadora.
Paralelamente ha desarrollado por muchos años la práctica y formación del Kundalini Yoga y la meditación, siendo formadora de profesores en estas técnicas.
En la actualidad, está profundizando en el Mindfulness como vía terapéutica. Todo ello le otorga una escucha sensible y profunda así como una gran capacidad de sanación.